We give your message momentum using print, personalisation and post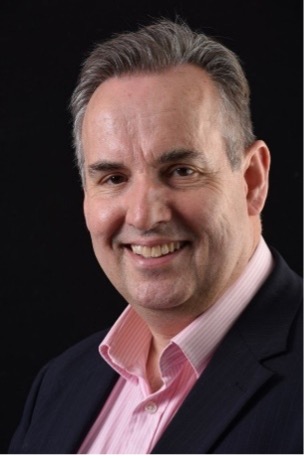 OMMEC are production experts to design agencies and marketing departments, from receipt of artwork, data, we manage the print, personalisation and posting of physical mail campaigns whether a postcard, a one-piece mailer, paper or polythene wrapped packs.
We let you have an armchair ride, taking away the hassle, dealing with printers, mailing houses and getting the right postage solution. So whatever your requirements we can do it – so it saves you time, money and stress.
Pete heads up a team dedicated to providing clients with exceptional levels of service. With over 30 years worth of experience across print, direct marketing and mass mailings you can be confident you will always receive the most cost-effective solution for your mailings and printed materials.
Our Story
OMMEC was born out of the back of a home office in the back of the garage. The main drive of being my own boss was I could control my own destiny.
OMMEC pride itself on providing a personal unique service through managing partners in order to produce finished mail packs on time and within budget. We put our clients first. We are transparent in everything we do. We use partners in the UK and from around the world and are always on the lookout for the best price for our clients, even more so now.
One of the highlights over the past couple of years is when we produced a political party mailing -the request was if we could print / personalise/ enclose 1million mail packs within 9 working days, we printed 1 million letters and 6pp leaflets, personalised the letter, enclosed and released into the post within 8 working days.

Mission
'We give your message momentum using print, personalisation and post.'
Vision
The number one online print, personalisation, and post solution/ provider in the UK that delivers on time, every time.
Values
L.E.T.T.E.R
Loyal, Ethical, Tenacious, Time, Environmental, Respect