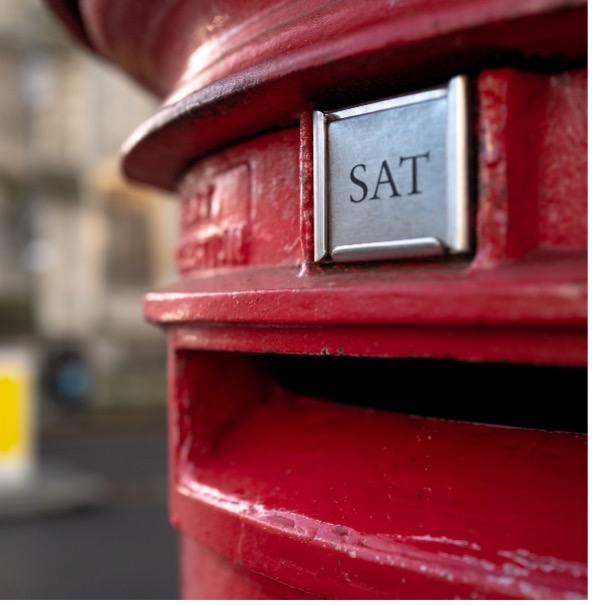 We know the importance of making every £ in your budget work so knowing Royal Mail and Down Stream Access (DSA's) postage rates and where to gain access to incentives to make your budget work harder for you.
Door Drops
We can produce Door Drops
Print and co-ordination of unaddressed mail campaigns targeted to reach local audiences.
Door Drops are more cost-effective so you can reach out to more customers for less.
Send your direct mail piece to more people without having to buy an expensive database.
With our Door to Door service, we will deliver your leaflet, brochure, catalogue or other print materials as part of the Royal Mail daily postal delivery.