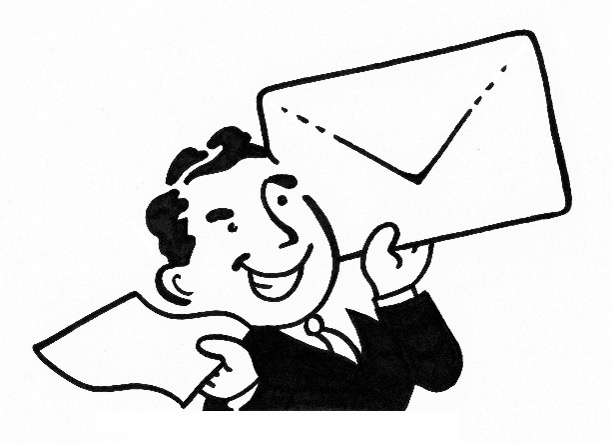 We can save you money and time
Direct Mail is a method of getting your message into the hands of your target audience.
From fully personalised postcard campaigns, letter mailings enclosed in envelopes, brochures (paper wrapped as well as polythene), through to inline mailers using the latest technologies, we can deliver your message far and wide.
Direct Mail, we feel, is a vital marketing channel. Everyone still loves to receive a letter and direct mail is the perfect way to get your offer into the home and read in a world full of digital noise. It also points them to your website so they go online.
Direct mail has long been a proven and cost-effective channel for communicating successfully with customers and acquiring new ones. With consumers being exposed to hundreds of messages every day, it is one of the few channels that cuts through effectively.
Because it's tangible – picked up and handled by a customer – direct mail is seen and remembered. In fact, 94% of advertising mail is engaged with and only 6% is discarded or unopened.1
1JICMAIL